CSEE 2023
February 24-26, 2023 | Mianyang, Sichuan, China


Hosted by Southwest University of Science and Technology, China, and assisted by Donghua University, China, the 5th International Conference on Computer Science, Engineering and Education (CSEE 2024) took place virtually, between 24th February and 26th February 2023.

We were privileged to have 4 keynote speakers who delivered their outstanding research work in various fields of Data Storage and Data Engineering. They were Prof. Guoliang Li (IEEE Fellow) from Tsinghua University, China; Prof. Geoff Webb (IEEE Fellow) from Monash University, Australia; Prof. Ling Liu (IEEE Fellow) from Georgia Institute of Technology, USA and Prof. Jianliang Xu from Hong Kong Baptist University, Hong Kong, China. In addition, 7 experts from China, Malaysia, Philippines, Colombia, etc. delivered invited speeches. Altogether 3 online parallel sessions provided a great opportunity for the participants to share their recent research and knowledge with each other.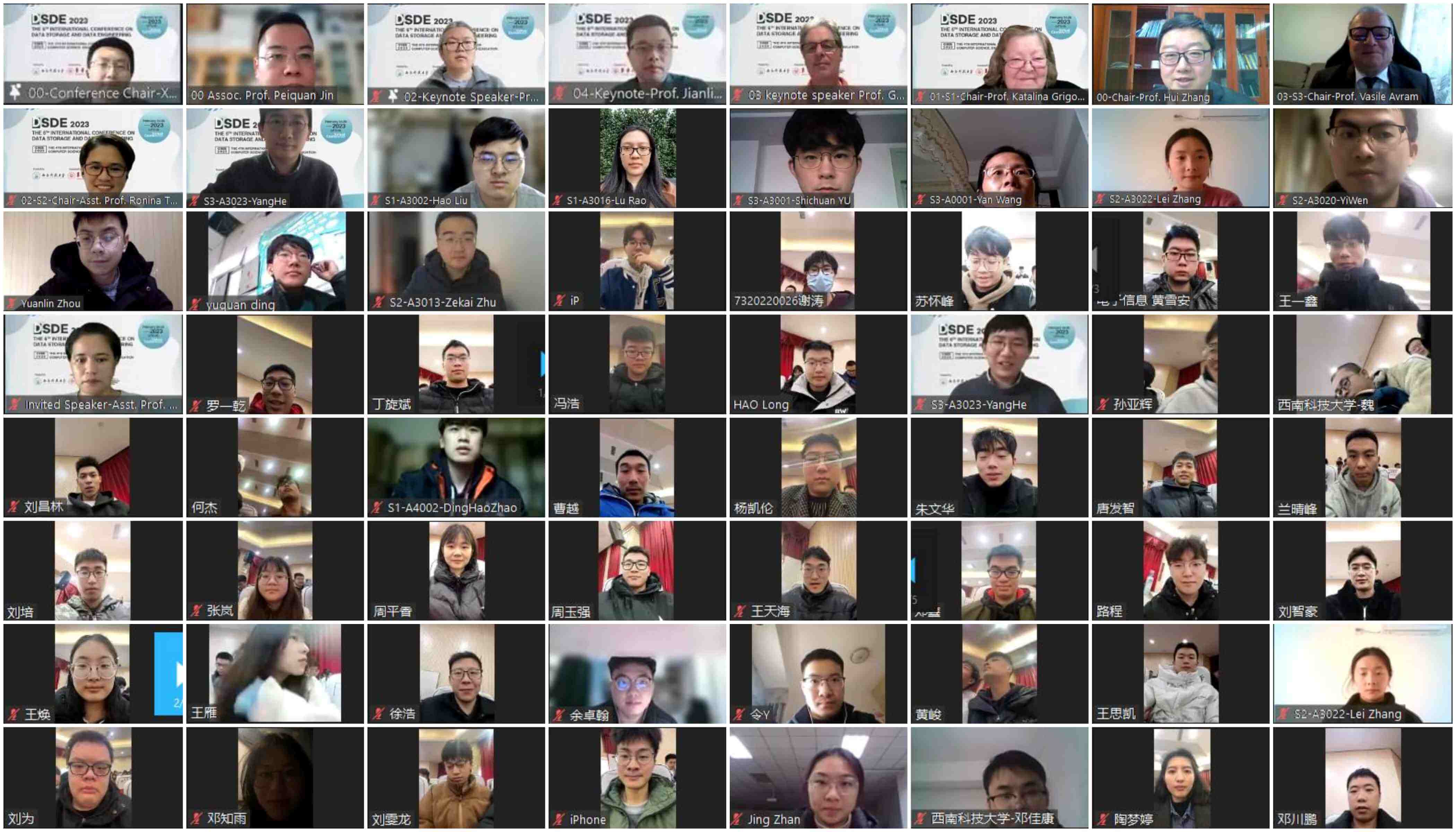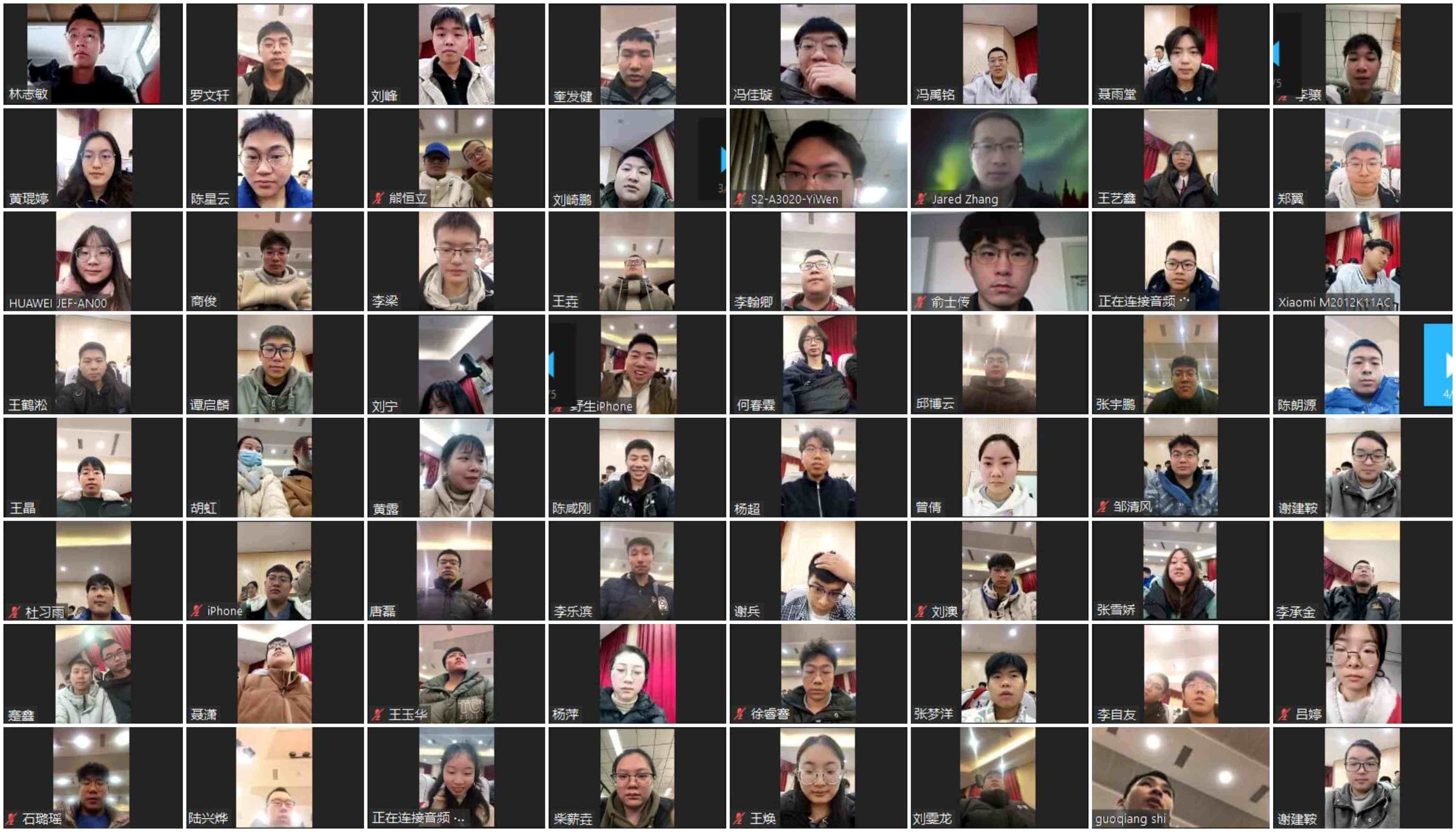 Keynote Speakers

Prof. Guoliang Li
IEEE Fellow
Tsinghua University, China


Prof. Geoff Webb
IEEE Fellow
Monash University, Australia

Prof. Ling Liu
IEEE Fellow
Georgia Institute of Technology, USA

Prof. Jianliang Xu
Hong Kong Baptist University, Hong Kong, China
Invited Speaker
Prof. Valencia-Arias
Universidad Señor de Sipán, Peru
Committee Members
Assoc. Prof. Peiquan Jin
University of Science and Technology of China, China

Assoc. Prof. Xujian Zhao
Southwest University of Science and Technology, China
Prof. Hui Zhang
Southwest University of Science and Technology, China
Prof. Katalina Grigorova
University of Ruse, Bulgaria
Prof. Vasile Avram
Bucharest University of Economic Studies, Romania
Asst. Prof. Ronina Caoili Tayuan
University of Santo Tomas, Philippines
Best Presenters
Session 1: Lu Rao
Sichuan Changhong Electric Appliance Co., Ltd, China


Session 2: Kangling Chiang
China University of Technology, Taiwan, China

Session 3: Yang He
University of Electronic Science and Technology of China, China